Feb 09, 2021
MADE WITH LOVE. Intimissimi celebrates love, especially the love women hold for themselves.
Made with love. Intimissimi celebrates love again this year, especially the love women hold for themselves.
A new level understanding that does not abide by fixed rules, because being seductive is first and foremost about women and their own view of femininity.
This is how the Intimissimi collection for Valentine's Day was designed to please oneself, as well as to please others, with a concentration of lace and sheer fabrics.
Fatal attraction is ensured with stretch tulle embellished with delicate tone-on-tone floral patterns.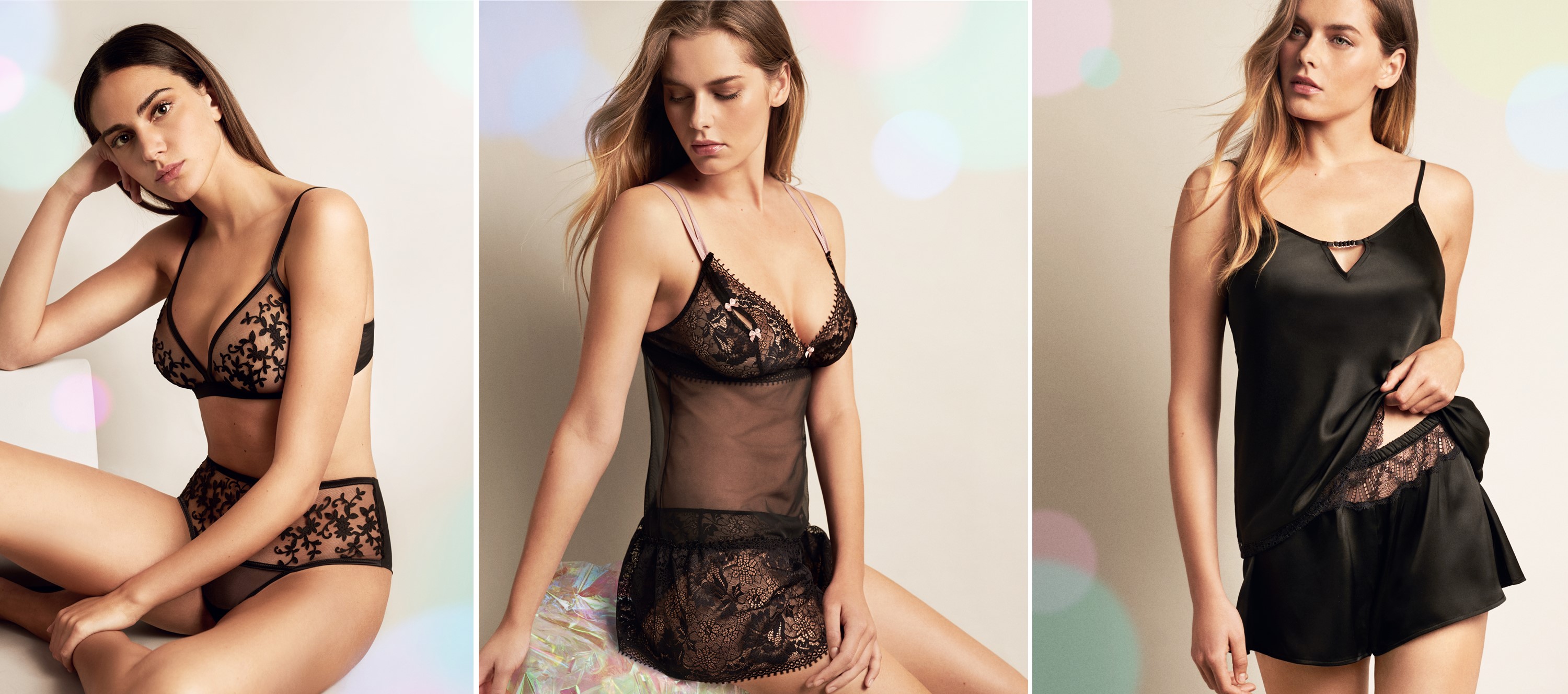 An intriguing and clever part of the collection called "Be My Valentine" is made even more special by the use of "green" lace, produced using recycled fibers as certified by the special label.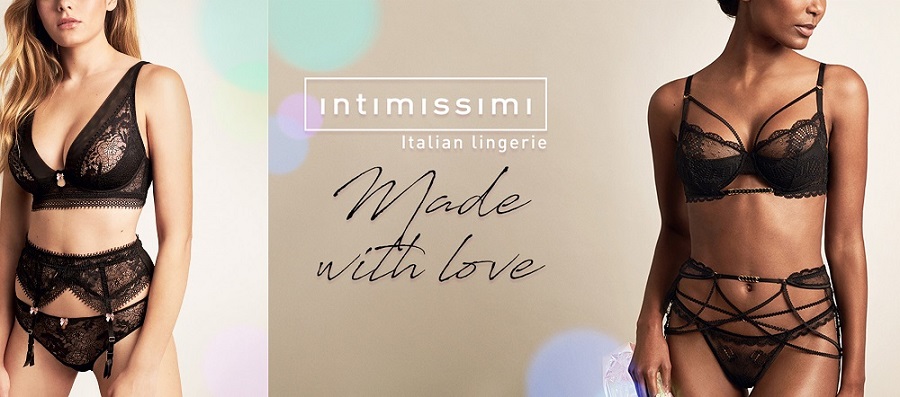 The three models in the spotlight reflect three different ways of being a woman, each with their own unique features and personalities, because there isn't just one way to be and feel seductive.