Dec 04, 2021
Family and Fun : CALZEDONIA's Christmas Season
Calzedonia celebrates the most magical time of the year with a capsule of fun products designed for the young and old alike, with a host of cool gift ideas.
The main focus this season will be on classic Christmas themes, prints and symbols: reindeer, snowmen, Christmas trees and gingerbread men.

Cold and lazy winter days will require not only warm, cosy clothes, but also fun outfits.

In the wake of the mini-me trend, Calzedonia is offering matching socks for the whole family: mum, dad, and kids.

It's the time of year to indulge in great classic cartoons and Disney characters enjoyed by generations: Mickey Mouse and Minnie will be loyal companions throughout these joyful days spent with the family with colourful and warm pop-print socks.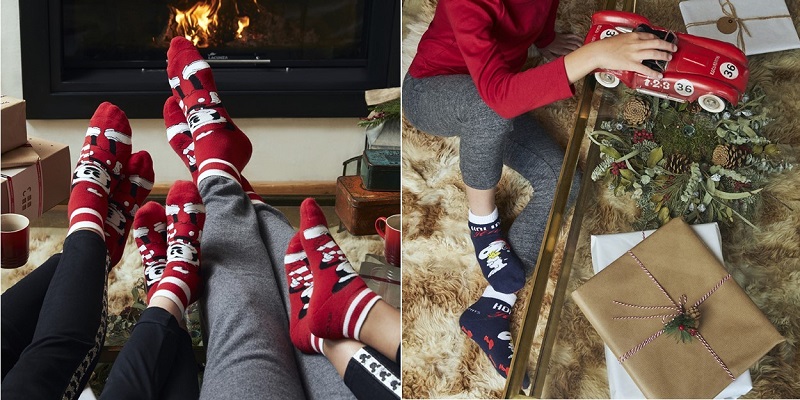 For playful personalities, Calzedonia offers reindeer-shaped models with tartan details, while for a touch of glam, opt for the red slippers with a soft white eco-fur border and Mickey Mouse silhouette in rhinestones.


The latter, along with the super fluffy, faux fur version in animal print, are the perfect gift for that friend who always likes to look cool, even at home.