Dec 21, 2020
INTIMISSIMI UOMO, the complete men's collection now available ONLINE
INTIMISSIMI dedicated men's collection, INTIMISSIMI UOMO, offers a wide selection of garments specially designed down to the last detail to deliver comfort, practicality, and style. Intimissimi Uomo's quest is to provide men with a comprehensive line-up of underwear, clothing and pyjamas, allowing them to update their clothes closet or underwear drawer wherever they happen to be and at every time of the day.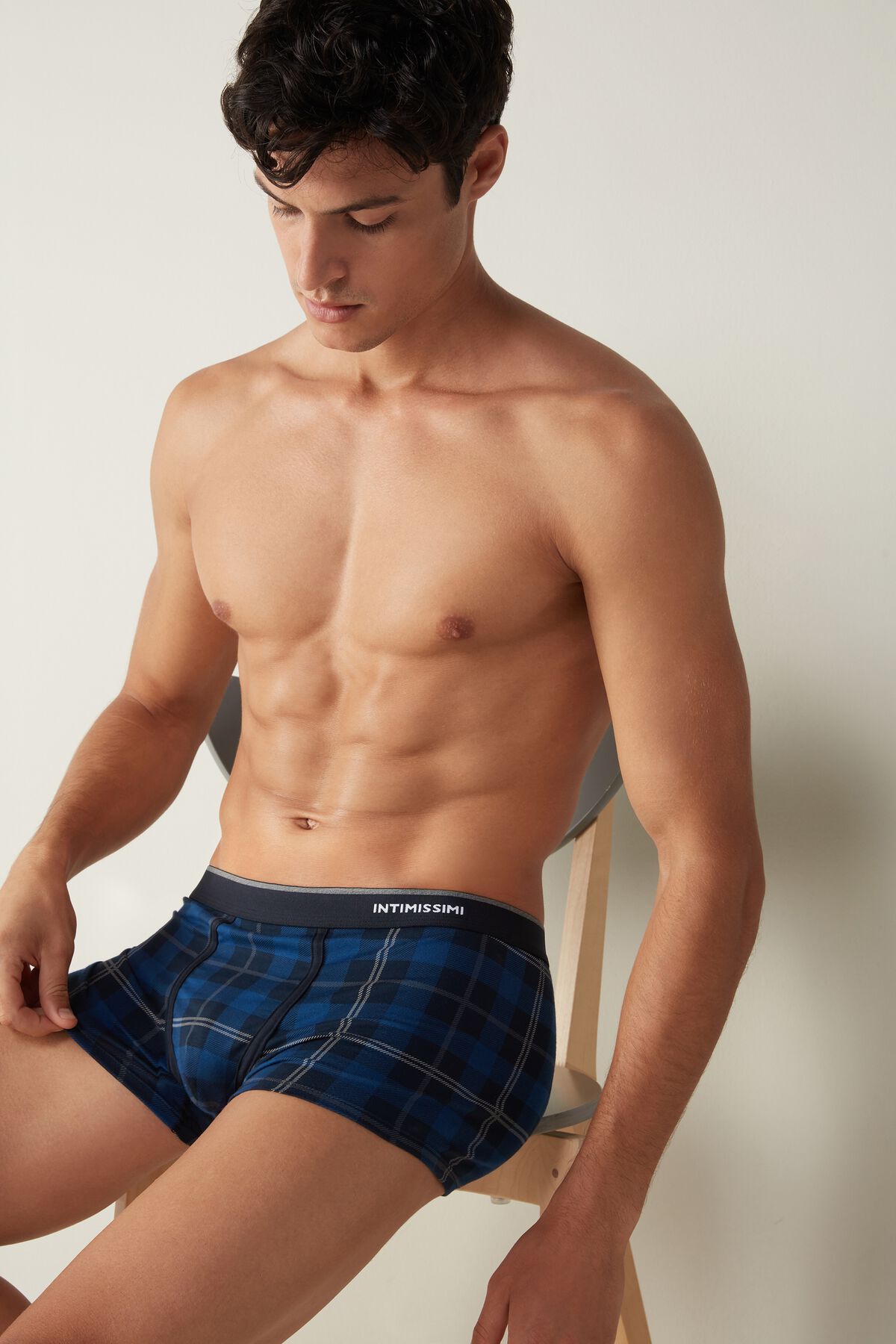 With just one click, men can order what they want from the website and the parcel will reach them where they want in less than than no time. Intimissimi Uomo offers a wide array of boxers and briefs both in terms of fibres and patterns. Stretch cotton, Supima® cotton, cotton-lisle yarn, plain-weave cotton and microfibre are the premium fabrics that contribute to the soft texture and comfort of the garments.
For practical men who prefer sobriety, they can choose from the basic palette which no drawer should ever be without; but, for fashion leaders who like to have a wow factor even underneath, they can opt for INTIMISSIMI UOMO's stunning patterns and fashionable prints.

And for those who need to buy several pairs of briefs or boxers, they can make the most of the multipack promotions for men. Browse through a whole range of styles and colours and pick the ones you like best at really affordable prices. Intimissimi Uomo gives the opportunity to pair all the bottoms with a series of comfortable t-shirts which double up as loungewear: they can be worn as a pyjama top, but they can also be donned atop jeans or athleisure pants.
What about night-time? Browse the special sections of the website dedicated to cropped and full-length pyjamas and robes. Intimissimi Uomo has any man covered whatever the time of the day.