Feb 02, 2023
Valentine's Story. A colourful celebration of love
Valentine pink, digital turquoise, powder white and the timeless sensuality of black: at Intimissimi, the celebration of love is colourful and creates an almost fairy-tale-like mood with florals framing the romantic collection.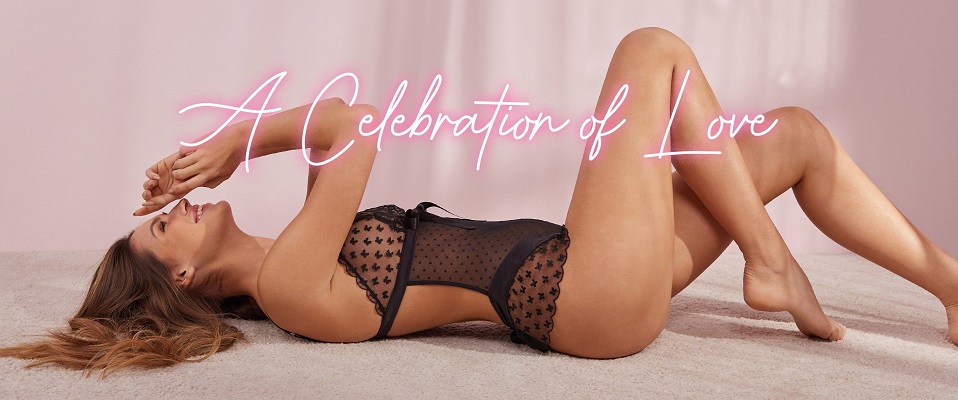 A tale set amidst Victorian architecture, an enchanted place where the reflections of water, the fragrance of freshly bloomed flowers and sunlight streaming through branches are key elements in whisking us away to discover the collection.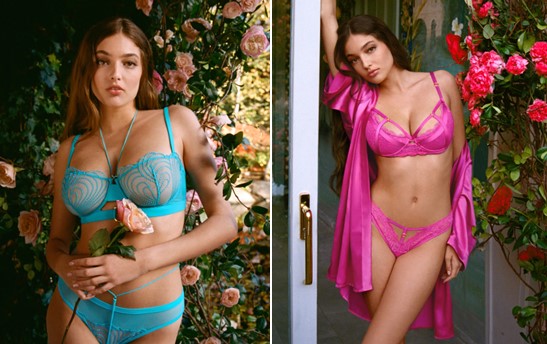 Ever-present lace is tinged with new colours such as valentine pink and is embellished with golden rings, overlapping straps and sheer details.

In addition, Intimissimi revives the lace theme with digital turquoise, but enhances the design with geometric embroidery and bright golden accents.


Finally, black tulle is enriched with embroidery with ribbon motifs: triangles, suspender belts and leotards create a playful femininity that is nevertheless seductive when worn with a bright red silk kimono.

Intimissimi's celebration of love reveals the sensuality of lingerie and the woman who wears it, a true celebration of love and colour that will stand out throughout Spring/Summer 2023.